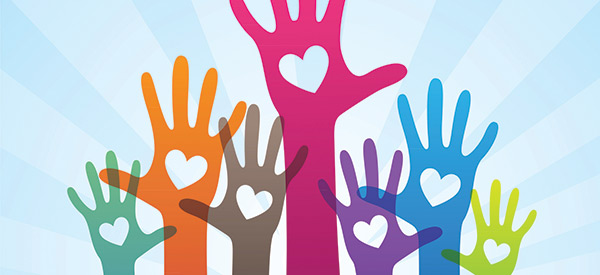 ---
Arizona Helping Hands
480-889-0604
azhelpinghands.org
Arizona Helping Hands is the state's largest provider of basic needs to kids in foster care. We operate on less than 8% overhead, receive no governmental support, and rely on the Arizona Foster Care tax credit to support our important work
Dror for the Wounded
646-710-3767
drorfoundation.org
The Dror for the Wounded Foundation helps severely wounded Israeli soldiers and provides these brave individuals with financial assistance for medical and psychological treatments, education and training, small construction projects, advocacy and general financial aid. In allocating resources, we consider each soldier's individual situation and need.
Gesher Disability Resources (formerly Council For Jews With Special Needs)
480-629-5343
gesherdr.org
Gesher Disability Resources' mission is to support individuals with special needs and their families in the Jewish community to lead fuller lives. Gesher is eligible for Arizona's dollar-for-dollar tax credit (Tax ID# 86-0626273; QCO Code – 20748).
Jewish Family & Children's Service
602-567-8327
jfcsaz.org
Individuals can give up to $400 to JFCS, and married couples filing jointly can donate up to $800 – and receive a dollar-for-dollar tax credit on their Arizona state tax return while supporting children, adolescents and families in need. Jewish Federation of Greater Phoenix480-481-1752jewishphoenix.orgWhen you give to Federation's annual campaign, your generosity helps Jews in need and builds vibrant Jewish communities here, in Israel and around the world. Donate today at jewishphoenix.org/donate.
Jewish Free Loan
602-230-7983
jewishfreeloan.org
JFL provides interest-free loans to Jewish families and individuals. Please consider making a charitable donation and/or taking advantage of the Arizona Charitable Tax Credit to make a difference in the lives of Jewish Arizonans.
Jewish Tuition Organization
480-634-4926
jtophoenix.org
Support the Jewish Tuition Organization's (JTO) need-based Jewish day school scholarships through the dollar-for-dollar private school tax credit and help fund Jewish education. The tax credit is available to individual taxpayers and corporations.
Valley of the Sun JCC
480-481-1753
vosjcc.org
The Valley of the Sun JCC is a magical place because of everyone who walks through our doors. We cultivate relationships among people of all ages and backgrounds through education, fitness, wellness and programs. Support your J today at vosjcc.org/donate.

---
---