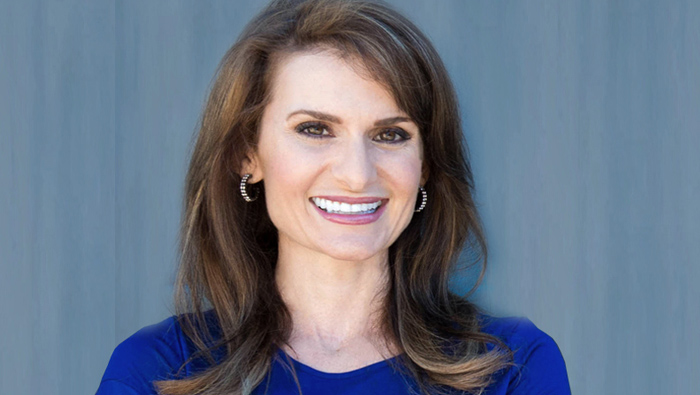 ---
By Michelle Dudash, RND, Cordon Bleu-certified chef and author of Clean Eating for Busy Families. Download Michelle's free clean eating grocery list at michelledudash.com.
Properly stock your kitchen.
A stocked pantry is the most important thing to help get nutritious meals on the table in minutes. Always keep on hand: a couple proteins, one dinnertime vegetable, whole-grain rice.
Be on your grocery list A-game.
Keep a piece of paper stuck to the fridge where you can jot down ingredients the moment you realize you're running low. You can also use Google Docs or your favorite app.
Tune into how many meals you'll need each week.
Each week determine how many dinners you'll be at home. Then work backward and you'll know what you need to plan for. Plan on a cook-once-eat-twice recipe that covers at least two meals.
Store your go-to recipes in one place.
Photocopy your favorite recipes and store in an easily accessible place – a binder, recipe box or folder, so come time for meal planning and cooking, all you have to do is pick and choose. For recipes "in your head," write the ingredients that you don't always have on hand on a notecard. Planning ahead can be as detailed as writing out a monthly or weekly calendar of dinner menus, or as free-spirited as having three fresh proteins and vegetables on hand for the week for dinnertime. Plan your meals (and grocery shop) on the weekends, so you have everything you need for weekdays.
Develop a grocery shopping routine.
Avoid doing your big shopping trip after a long workday when you're hungry and tired before dinner. That is just asking for trouble. About grocery delivery: just do it. After you consider the impulse items you curtailed, car mileage and your time, you probably can't afford not to. In addition to traditional grocery store delivery, some companies – even the actual growers – specialize in local produce. There are also online stores that ship shelf-stable groceries anywhere.
Make one-pot and make-ahead meals whenever possible.
Prepare one-pot meals containing a vegetable, protein and perhaps a starch or complex carb – they are a lifesaver, time saver and dish saver! Dust off your slow cooker. Nothing better than coming home to a clean kitchen and homemade meal.
Make freezer meals.
A night off from cooking, yay! Besides a fresh hot meal, a homemade freezer meal comes in second. But first, you must plan on making a double batch of said recipe, so you can freeze the extra batch. Dishes like hearty chili, meatballs, chicken tenders and taco meat work well.

---
---