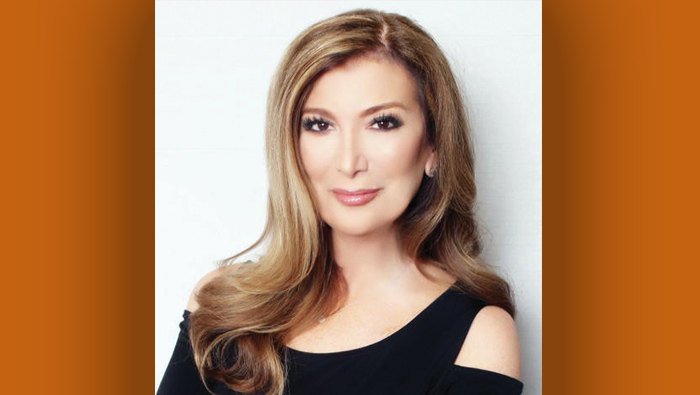 ---
We asked some single seniors for questions they would like to ask Karen Stein of MyTopMatchmaker. Here are those questions and her responses.
Is it realistic to expect chemistry on a first date?
While it isn't unrealistic, we still should manage our expectations. We establish words like "chemistry," "spark," "connection" or whatever word you use as immediate reactions that are necessary starting points in any relationship, but that simply isn't the case. I can't tell you how many times I've seen matches grown into life-long relationships from what appeared to be humble beginnings. We have to remember this isn't a movie, media has warped our perception of love, and we require an emotional investment beyond a first date. Plain and simple, true attraction/chemistry, the kind that lasts, is grown.
Between men and women, who has the most realistic expectations regarding a potential match?
With my experience, I know better to categorize genders one way or the other because I have seen it all. For instance, I have young clients who are far more practical than my older clients, so it just depends on the individual, not so much the gender, or even age. Part of what I do when I first meet with clients is to understand the ins and outs of their history. The more I understand my clients, the more we can manage these expectations and discover what they need moving forward. While we might know what we want, or think we do, part of this process is beginning to realize what we need. What I can say is, is that women are far more verbose in their feedback after their dates, while men are more to the point, but I think both men and women are grasping at the same things through slightly different lenses.
What has been the funniest first date that your clients have reported to you?
We have many couples going out during the same evening, but I never send them to the same restaurant, but around the time we just opened up, it happened. Two different dates ended up at the same restaurant. The man from one date and the woman from another found themselves walking back from the restroom at the same time and through a quick conversation informed each other they were on a blind date – realizing both through me. After some inquiring on their parts, and some back and forth, I set them up, and they are still together today! Not only that, a month later, the other lady and gentleman waiting at their tables would eventually be introduced by me and are getting married early next year!
To set up a free consultation with Karen, call 602-616-0026 or
520-318-5520. You can also visit MytopMatchmaker.com and fill out a form.

---
---