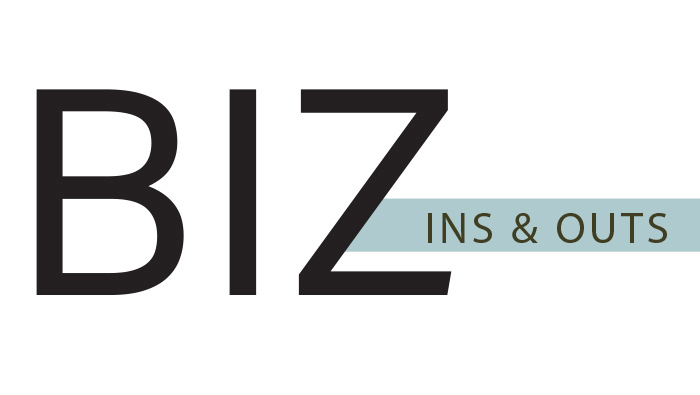 ---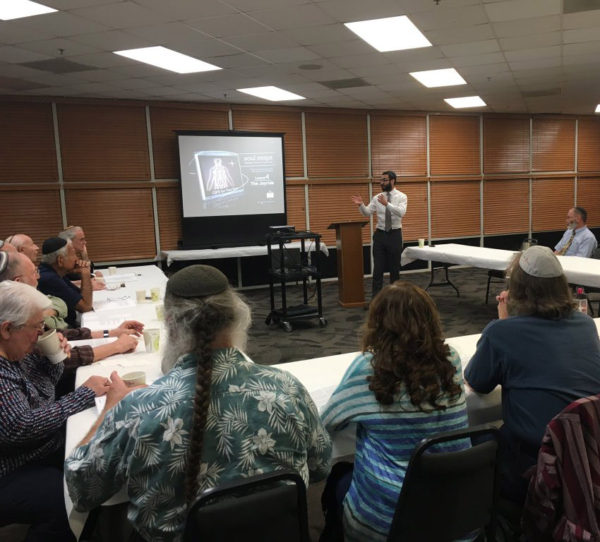 Jewish Learning Institute certifies Rabbi Yehuda Ceitlin
Rabbi Yehuda Ceitlin, outreach director of Chabad Tucson and Associate Rabbi of Congregation Young Israel of Tucson, has joined the international faculty of the Rohr Jewish Learning Institute, the largest network of Jewish adult education.
Rabbi Ceitlin traveled to New York this past summer to attend a series of inaugural training seminars in advance of the launch of the new courses in Tucson. "I am honored to be recognized for my knowledge and teaching skills and become a certified instructor of this acclaimed institute," he said.
Starting Dec. 8, Rabbi Ceitlin will present the new course, How Success Thinks: Jewish Secrets for Leading a Productive Life, at the Tucson Jewish Community Center on Thursdays at 7-8:30 pm. "I'm expecting high attendance from career and achievement-oriented individuals, but also from those interested in exploring Jewish approaches to behavioral psychology," he said.
The six-week course is accredited for continuing education for medical and mental health professionals and is co-hosted by Chabad Tucson, the Tucson JCC and the Maimonides Society of the Jewish Federation of Southern Arizona.
For the remainder of the academic year, Rabbi Ceitlin will present in February 2017, Ethical Conundrums, an interactive approach to Talmud study and modern-day dilemmas, and in May 2017, Survival of a Nation, exploring historical and contemporary Israel on the 50th anniversary of the Six-Day War. To enroll, visit myJLI.com.

---
---