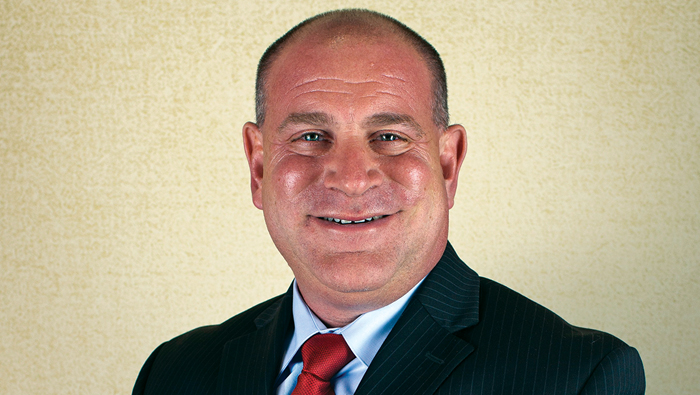 ---
Our sages remind us that in every generation, everyone must think of him or herself as having left Egypt. This is to remind us of the incredible role that the Exodus played, and continues to play, in our identity as Jews. It marked the birth of our people as a nation.
Each Pesach, we read from the Haggadah (the telling), and relive the story of Passover and the Exodus. We recount the many miracles through which G-d demonstrated His love and concern for His people. Of the many prayers and songs in the Haggadah, "Dayenu" (That alone would have been enough) teaches us to refocus from the mentality of want to being grateful for what we have.
As we at the Jewish Federation of Greater Phoenix celebrate our 75th anniversary year, I dare say dayenu simply is not enough. It is true that we can, and should, proudly ponder the many wonderful achievements that our federation and our Jewish community have made possible over these many years. But, it is not enough. There is still so much work to do. We still have Jewish families in the Valley who are struggling or who simply cannot make ends meet. They need our help. Students on our college campuses still have to fight back against the BDS (Boycott, Divestment and Sanctions) movement and to make sure the factual story of the modern-day nation state of Israel is properly put forth.
We need to insure that no Jew, whether in Israel, the former Soviet Union, France, Iran or anywhere else around the world, is living in poverty or prohibited from freely expressing their Jewish identity. And most importantly, b'kol dor v'dor (for every generation), we need to invest in NowGen, our young Jewish adults, so that they too recall and cherish our 3,500-year-old story.
So this Passover, please remember to support our federation, because we are not yet ready to say "dayenu." Do it for ourselves, our children, our grandchildren, for Israel, forever!
Marty Haberer is chief development officer for the Jewish Federation of Greater Phoenix.

---
---