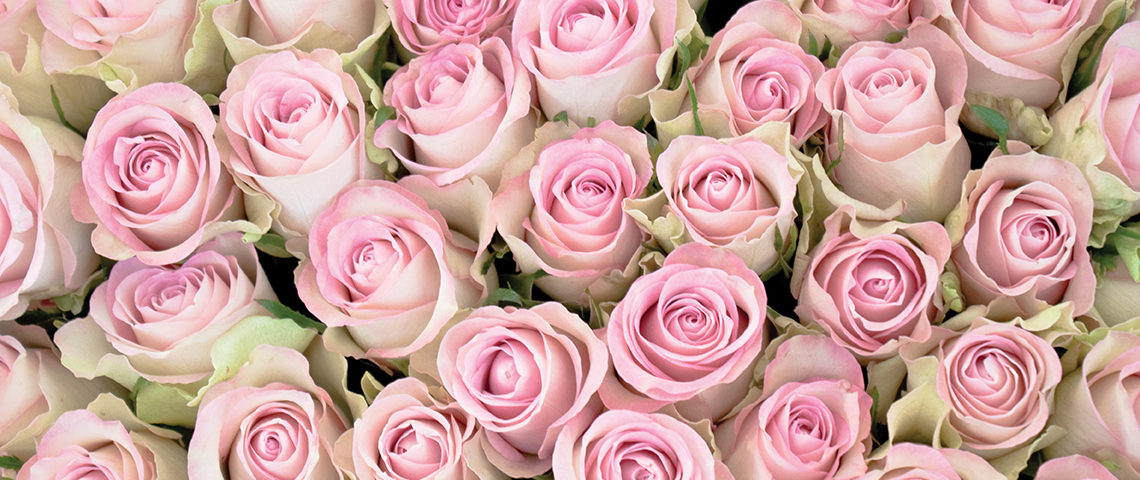 ---
Located on the northwest corner of the I-17 frontage road and South 16th Street. is an uncommon tenant for this industrial area. The Arizona Flower Market is Phoenix's answer to the fresh flower markets found in Los Angeles, New York, San Francisco and Seattle.
I had heard from many of my friends about this special place, so when I was downtown Phoenix one day, I decided to venture further south and check it out for myself.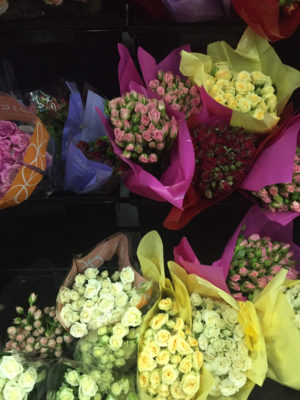 When you enter the Arizona Flower Market, your first reaction might be "Where are the flowers?" because you are greeted with row upon row of any supply you would ever need to display your fresh flower arrangement.
There are shelves filled with vases in every color and shape, including whimsical ones shaped like cars, boats and rubber ducks. Another aisle contains floral foam in traditional blocks and rectangles, but then there are orbs and cones and even foam in the shape of a support ribbonto be decorated with flowers colored to match the specific cause.
I didn't see a flower until I reached the far back of the giant warehouse. To the right is an indoor greenhouse containing a variety of houseplants including orchids, air plants, cacti and succulents.
On the other side, I entered a giant refrigerated room. There are heavy jackets on a coat rack outside, not sure if they are just or employees, but there were a lot of them. I thought the cold felt good on this unusually warm November afternoon, but quickly you forget about the temperature as the enticing aroma of all these flowers envelopes you.
The smell reminded me of the trips my family and I would take to the Japanese flower gardens that used to line Baseline Road in the '60s and '70s. The fields stretched for miles between 32nd and 48th Streets, and I have fond memories of walking among the multi-hued rows of sweet peas and stock flowers. We would always stop at the various stands, and my parents would let me pick a bouquet of my own that I would bring home and proudly "arrange" in a clear glass vase. I would set the flowers prominently in my room, so it was the first thing that greeted me when I arrived home from school. There is something about fresh flowers that brighten up a room and bring a smile to my face.
I felt like a kid again as I walked among the flowers, trying to decide which bunches to take home with me. There were buckets filled with the traditional flowers one would expect to find like roses, sunflowers, carnations and lilies, but then there were more unusual varieties like delphinium, larkspur, peonies, ranunculus and freesia. There is also a wide assortment of greenery to complement arrangements. A unique flower I saw was the king protea, which resembled something from a science-fiction novel with its fuzzy interior and spiky outer petals.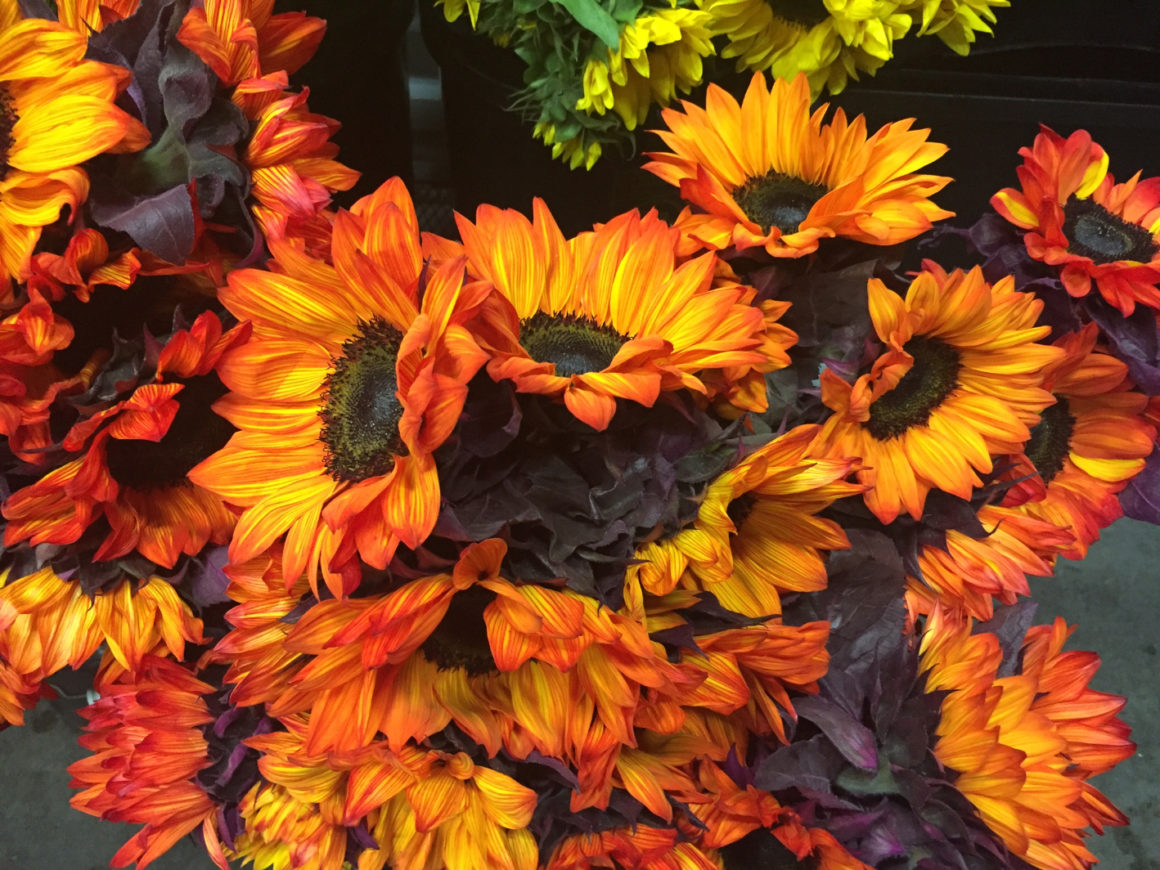 I finally decided on a bunch of brightly colored orange sunflowers and alstroemeria (also known as Peruvian lily). All of their fresh-cut flowers are offered at wholesale prices, but the lilies we part of their "Friday $5." Each Friday you can purchase a bunch of flowers in a designated area for only $5. I found out that the Arizona Florist (located next door to the flower market) also offers specials on Fridays that include grower's bunches for only $5 and special happy hour pricing on arrangements in vases.
I did not venture over to Arizona Florist, but their website states that they are the only florist in Phoenix to offer same day delivery, seven days a week throughout the entire Valley. They are a good neighbor for the Arizona Flower Market for those that realize once they arrive that the do-it-yourself flower arranging thing is too much for them – they can pop next door and buy a finished arrangement.
As I was checking out with my sunflowers and lilies, a mother and daughter were picking up a significant amount of pure white hydrangeas for the daughter's wedding the following day. The flower market does not offer delivery service at this time (they state that special consideration can be made based on the size of the order) and recommends placing special orders a minimum of three weeks prior to pick up. They also have instructions on how far ahead to purchase the flowers to achieve optimal blooms at your event.
They also offer DIY flower classes taught by local floral designers. The registration fee for these workshops includes everything you will need to create a beautiful masterpiece.
So, whether you are in need of flowers for a gift or are planning a wedding, venture over to the Arizona Flower Market and let all of your senses be delighted. Don't forget to pick up a bunch for yourself, too!
The Arizona Flower Market is located at 2050 S. 16th St., Suite 105 in Phoenix. They open at 7 am seven days a week. For more information, contact 602-707-6294 or visit azflowermarket.com.

---
---