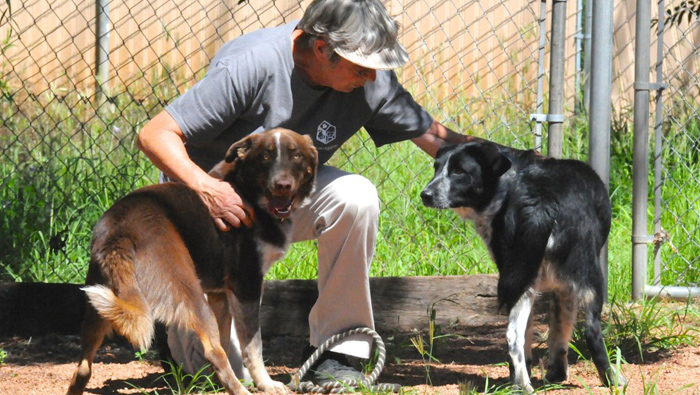 ---
There are many organizations in our state that assist animals in need. Here are a few:
Arizona Animal Welfare League & SPCA
aawl.org
The state's oldest and largest no-kill shelter. Provides pet adoptions, affordable veterinary services, volunteer opportunities, humane education and expertise in animal welfare.
Arizona Humane Society
Azhumane.org
Their mission is to improve the lives of animals, alleviate their suffering, and elevate their status in society.
Coconino Humane Association
coconinohumane.org
Operates a shelter that will give aid to unwanted, abandoned and mistreated animals in Flagstaff and across northern Arizona.
Cochise County Humane Society
cochisecountyhumanesociety.org
Provides financial assistance to residents of Cochise County enabling them to care for their companion animals.
Humane Society of Central Arizona
humanesocietycentralaz.org
Serves Gila County and also collaborates with animal rescue organizations to bring animals together with lost families and to place animals in the best possible homes.
Humane Society of Sedona
humanesocietyofsedona.org
A nonprofit organization dedicated to improving the lives of pets in the community and beyond. Serving the Verde Valley since 1966.
Humane Society of Southern Arizona
hssaz.org
The oldest and largest nonprofit in southern Arizona, serving pets and the people who love them.
Humane Society of Yuma
hsoyuma.com
Their mission is to reduce the number of homeless pets through rescue, adoption and spay and neuter programs.

---
---