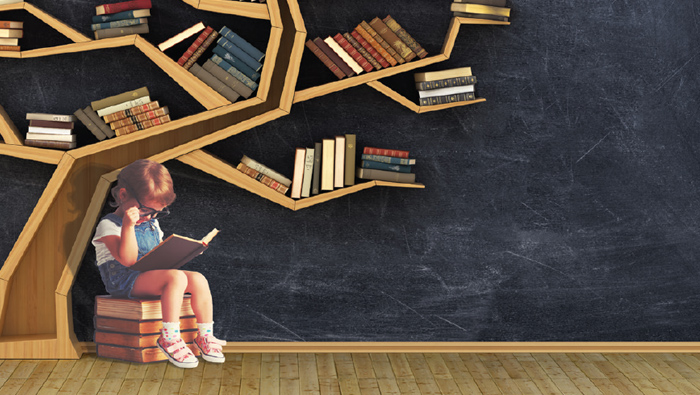 ---
The Jewish Tuition Organization wants corporations to know that they have a rare opportunity to get the same tax credit from the State of Arizona as private individuals do – and make a difference by supporting need-based scholarships for Jewish day school students.
Similar to the individual private school tax credit, anyone filing taxes as an S corporation or C corporation can get the same dollar-for-dollar tax credit from the state of Arizona as an individual can. The reason is that this year, the cap on the corporate private school tax credit of $74 million that the state has set has not been met yet. Last year the cap was $62 million, and it was met within a few hours of when the program began on July 1. At press time, there was more than $4 million left of tax credit available to corporations.
There is a minimum for S corporations of $5,000, and there is no maximum for anyone at this point. There is also no deadline; the program will continue until the cap is met.
The process is different for corporations than for individuals who can send the money in themselves. "Corporations need to contact the JTO, and we will fill out an application on their behalf with the Arizona Department of Revenue," says Linda Zell, executive director of the Jewish Tuition Organization. "The Department of Revenue will not accept applications directly from a corporation; it has to go through a student tuition organization."
Linda explains that once they apply on behalf of the corporation, the JTO will be notified within 48 hours if the state has accepted or declined the application. If approved, the corporation has 20 calendar days to pay the money to the JTO.
"We can provide need-based scholarships for low-income families," says Linda. "Any corporate tax credit money must, by law, go to need-based families." The JTO does not accept any recommendations on how the money should be allocated.
The Jewish Tuition Organization is the only student tax organization that supports six Jewish day schools including Desert Jewish Academy, Pardes Jewish Day School, Phoenix Hebrew Academy, Shearim Torah High School for Girls, Torah Day School of Phoenix and Yeshiva High School of Arizona.
"Last year the state's funds were exhausted within hours; this is a wonderful opportunity to support need-based scholarships for Jewish day school students. We really don't know how long the money will be available, so there is a sense of urgency," explains Linda.
To take advantage of the corporate tax credit and help children in the community attend Jewish day schools contact the JTO office at 480-634-4926 or visit jtophoenix.org.

---
---