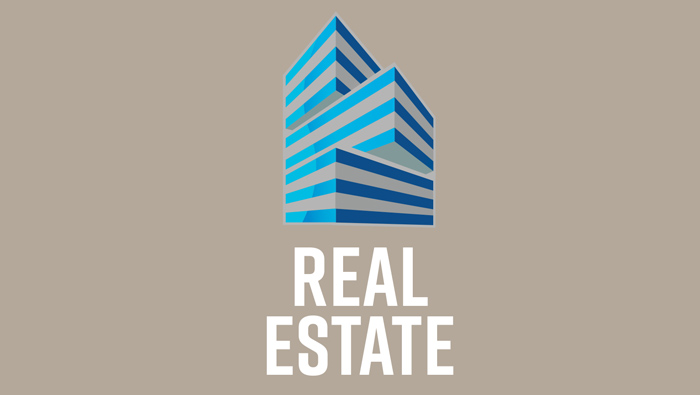 ---
There are many telltale signs that real estate is growing in the Valley and the state. Once vacant lots are now home to new construction projects and housing prices in the Valley are seeing a steady increase.
Adding to the growth is higher buyer demand and a shortage of homes for sale in the $300,000 and lower price range. All this makes for a seller's market, with buyers sometimes getting into "bidding wars" on a property and resulting in multiple offers for the seller. The good news is that there is also a smaller number of foreclosures, which means the market is stronger than it was just a few years ago.
According to Realtor.com's 2017 housing forecast, the number-one housing market in the U.S., based on price and sales gains, will be the Phoenix metro area. They predict that Phoenix/Mesa/Scottsdale will see a price increase of 5.94% and sales growth of 7.24%. Other factors that figured into this number one ranking include relatively affordable rental prices, low unemployment, large populations of millennials and baby boomers, as well as a high number of listing views on Realtor.com.
The number-nine market on their list is Tucson. Tucson is slated to see a price increase of 6.1% and sales growth of 5.47%. There were 2,706 new residential construction permits issued in Tucson in 2016, up 11.5% from 2015 and that number is expected to increase for 2017. Home prices have recovered to October 2008 levels, but don't expect to see the over-inflated prices return from before the housing bubble burst. Prices will continue to climb, but those levels were over inflated and not suitable for sustainable, healthy growth in a market.
According to Trulia.com, the median price of home sales in Tucson for the period of November 9 to February 8 was $166,250. The median sales price for homes in Phoenix, for the same period, was $210,000, based on the sale of 4,052 homes.
The big home buyers in the next 10 years are expected to be millennials and baby boomers. Due to increasing interest rates, Realtor.com has lowered its prediction of the millennial market share to just 33%. Baby boomers are expected to make up 30% of buyers in 2017 and given they're less dependent on financing, they are anticipated to be more successful when it comes to closing.
All of these factors combine to show a promising future for growth in Arizona's real estate market. Hopefully, the American dream of home ownership is again an attainable goal for many.

---
---