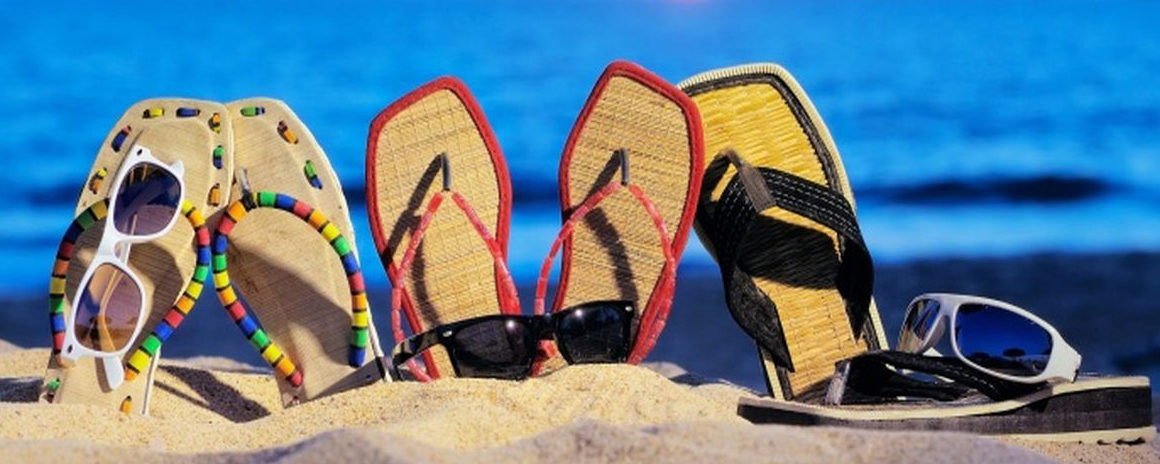 ---
Bodies Revealed
9500 E. Via de Ventura, Scottsdale
480-291-8000 • BodiesAZ.com
This limited time exhibition offers an intimate and informative view into the human body. Using an innovative preservation process, the exhibition allows visitors to see the human body's inner beauty in educational and awe-inspiring ways. This exhibition has over 200 actual human bodies and specimens meticulously dissected and respectfully displayed, offering an unprecedented and wholly unique view into the amazing body.
Butterfly Wonderland
9500 E. Via de Ventura, Scottsdale
480-800-3000 • ButterflyWonderland.com
Visit America's largest butterfly conservatory with over 3,000 butterflies from around rainforests around the world. Other exhibits include the Butterfly Emergence gallery, 3D theater, Honey Bees, Spineless Giants, Rainforest Reptiles and Tropical Waters of the World. Also see "Glass in the Garden," our newest temporary exhibition featuring colorful displays of glass where the butterflies fly.
Children's Museum Tucson
200 S. Sixth Ave., Tucson
520-792-9985 • ChildrensMuseumTucson.org
Make it Mondays! this summer at Children's Museum Tucson! $3 admission, extended hours until 7 pm and special guest every Monday from 3 to 6 pm. Memorial Day through Labor Day. Also, Water Wednesdays from 11 am to noon features kiddie pools, squirters and "kid wash" in the courtyard. Included with admission.
Cosanti
6433 E Doubletree Ranch Road, Paradise Valley
480-948-6145 • cosanti.com
The foundry/gallery where Soleri Windbells are made and sold. Whether you wish to enhance your backyard paradise, and/or present a gift that leaves a lasting impression like no other gift can, Soleri Windbells are perfect!
Hall of Flame Fire Museum
6101 E Van Buren St., Phoenix
602-275-3473 • hallofflame.org
Fire history exhibits, more than 90 fully-restored pieces of fire apparatus on display, dating from 1725 to 1969; National Firefighting Hall of Heroes and a gallery. 9 am-5 pm Mon-Sat, noon-4 pm Sun. $2-$7, free for ages 3 and under.
Hilton El Conquistador
10000 N. Oracle Road, Tucson
800-445-8667 • hiltonelconquistador.com
Set a new standard for summer getaways and immerse yourself in a uniquely Southwest experience. From regionally inspired dining to family-friendly adventures, you'll be embraced by the vibrant Sonoran Desert. Enjoy a trail ride from our own stables or relax poolside and experience the resort's completely renovated outdoor and indoor spaces.
Mazel Tov Gifts
10211 N. Scottsdale Road, Scottsdale
480-922-0250 • mazeltovgifts.net
Mazel Tov Gifts is the only free standing Judaica store in Arizona. We have all your Judaic needs all under one roof. Open from 10:30 am to 5 pm Sunday through Thursday, and 10 am to 3 pm on Friday.
OdySea Aquarium
9500 E. Via de Ventura, Scottsdale
480-291-8000 • OdySeaAquarium.com
Step aboard the World's Only Moving aquarium exhibit, and observe ocean life in a new way. Discover an oceanic adventure at OdySea Aquarium in Scottsdale, the newest aquarium in the country.  Get up close and personal with thousands of animals including sharks, otters, penguins, sea lions, and rays. OdySea Aquarium offers an educational, interactive, and entertaining experience for guests of all ages.
The Orchard PHX
7100 N. 12th St., Phoenix
lucisurbanconcepts.com
This concept features three options for your palate. Pomelo is a full-service restaurant serving contemporary American food. Luci's at The Orchard is a quick-service restaurant and marketplace offering breakfast and lunch, gourmet coffee and novelty items. Splurge Ice Cream & Candy Shop offers ice cream, gelato and candy. There is also a splash pad and large lawn area.
Tubac Chamber of Commerce
520-398-2704 • tubacaz.com
Tubac features more than 100 eclectic shops and world-class galleries situated along meandering streets punctuated by hidden courtyards and sparkling fountains. Located 45 miles south of Tucson and averaging temperatures 10 to 15 degrees cooler than Phoenix, Tubac is a perfect destination to visit this summer. Plan your getaway – shop, play, dine and stay in Tubac.
Valley of the Sun Jewish Community Center
12701 N. Scottsdale Road, Scottsdale
480-483-7121 • vosjcc.org/summersplash
Stay cool in our pool during our Jcation Staycation Summer Splash Series! Every Sunday in June and July from 10:30 am to 1:30 pm. Two sparkling pools, fun weekly themes, music, children's activities, rock climbing wall, splash pad and so much more! J members and children under 2 are free. Guests are $5 per person.

---
---