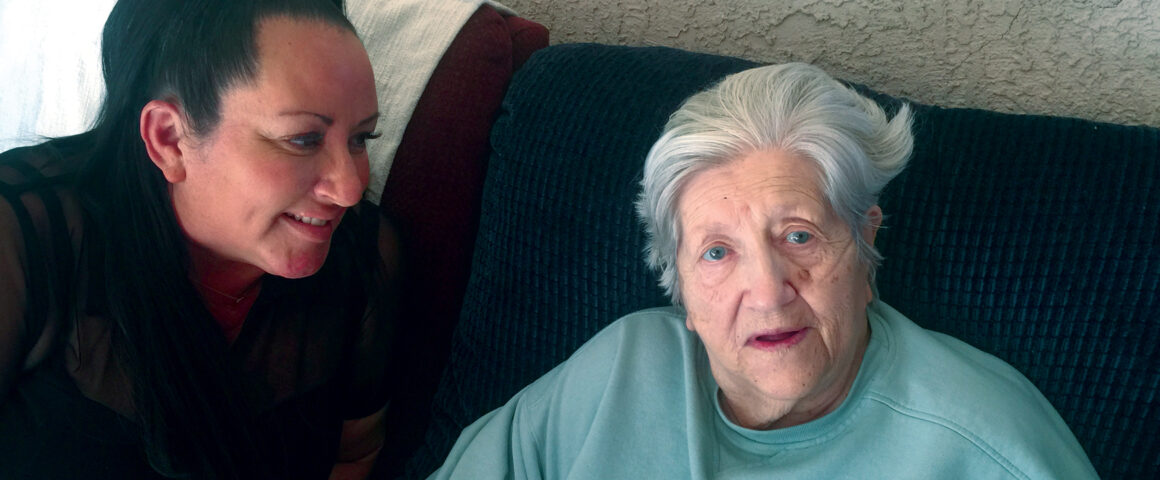 ---
In Hebrew, a "Woman of Valor" is "Eshet Chayil." It has become Jewish custom for a husband to recite this poem to his wife at the end of the week, and to think about and be thankful for all that she has done for him and their family throughout the past week. It is written as follows: "A Woman of Valor – seek her out, for she is to be valued above rubies." Susanne Schaeffer Malkin is such a woman.
Susanne created Above and Beyond Senior Placement Service after working with Adult Protective Services and seeing that there was a great need for better elderly care. Susanne's education in social work and ongoing training has been focused exclusively on seniors and their care needs for more than 22 years. Susanne is the only licensed certified trainer in Arizona for the Alzheimer's Foundation of America. Susanne's services are also used by numerous neurologists and surgeons from the Mayo Clinic and Kindred Hospital, and she extends her services to many nonprofits free of charge.
Above and Beyond, which Susanne founded in 1994, specializes in customizing a search criteria for the needs of aging parents. Whether a family is seeking assisted living, full-time nursing care or an independent senior community, Susanne and her team can help them pinpoint the best care options for their loved one. The compassionate staff at Above and Beyond understand that this can be a very stressful and difficult decision, and they strive to make this transition as easy as possible.
Above and Beyond's placement experts pride themselves on the ability to match aging adults with facilities that best meet their care needs. They work with all levels of care, from assisted living to full, around-the-clock care for conditions including Alzheimer's disease, Parkinson's disease and dementia. Above and Beyond advisors conduct tours of assisted-living facilities and private-care homes that they work with and guide their clients every step of the way. Above and Beyond Senior Placement Service team members are available 24 hours a day, seven days a week. For more information, call 602-329-5743 or visit assistedlivingaboveandbeyond.com.

---
---