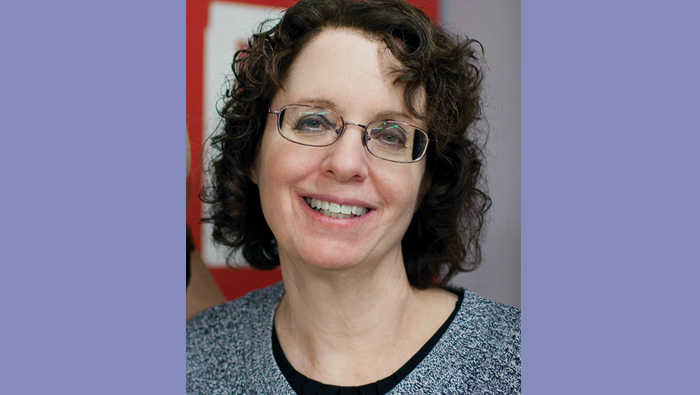 ---
By Robin Loeb
In recognition of Women's History Month, let's take this opportunity to honor the amazing women in the Jewish community who proudly take their place in shaping our world.
When I hear the well-known words from Pirkei Avot – "you are not obligated to complete the work, but neither are you free to desist from it" (2:21) – my mind is immediately drawn to the significant role of women in our community.
In my role as director of Women's Philanthropy for the Jewish Federation, I am privileged to have a unique view of the women within the federation and within organizations throughout the Greater Phoenix Jewish community.
Jewish women are doers who not only accept responsibilities, but embrace them. We are the original "change agents," working to better the lives of our families, ourselves, our communities and our world.
Within society, women have a broad spectrum of roles and opportunities, but today more than at any other time, those choices also come with the challenge of creating balance and meaning in our lives. This challenge sometimes pulls us in many directions, weighing and measuring each commitment, each philanthropic decision, an extra night of meetings or series of phone calls, emails, volunteer assignments, creating strategic plans, chairing boards.
As a federation, we are truly blessed with women who have taken on that challenge in a most positive way – through their involvement in our community as leaders, staff, volunteers, mentors and participants. They enrich all of our lives by making a difference, whether in an everyday or extraordinary way. The generosity of their time, their giving, their talents, their spirituality, truly places them in the unbroken chain of Jewish women throughout our history, from the matriarchs to today.
To these women, we owe our respect and gratitude for continuing this special legacy. Indeed, "you are not obligated to complete the work," but how fortunate is the Greater Phoenix Jewish community that so many women are here to step up and start it.
Thank you.
Robin Loeb is director of Women's Philanthropy and major donors for the Jewish Federation of Greater Phoenix and has been with the organization for more than 25 years.

---
---