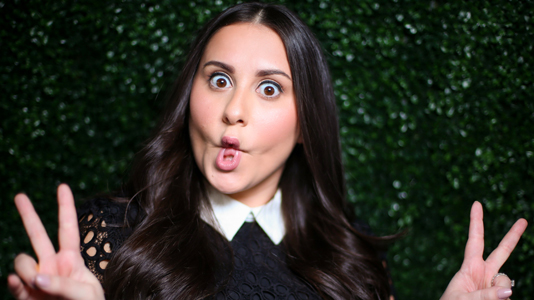 ---
Claudia Oshry is the creator of the breakout Instagram account @girlwithnojob. She has more than 4 million followers online, including 3 million on Instagram.
She originally started with a blog called, "Girl With A Job," while she was still in college at New York University and had some bad experiences while working as an intern.
"I started this blog as a journal to talk about life as an intern – the trials and tribulations," says Claudia. "I got fired from one of my internships after only a few months, so I changed the name of the blog to 'Girl With No Job' because I liked blogging and I wanted to keep doing it."
She found that the new title seemed to resonate more with her audience. "The second I changed the name, I started to gain traction a lot faster, and it started building into the brand throughout college," she says. "By the time I graduated, I was making enough money and (had) enough work for it to be a full-time job."
Claudia married the "Boy With No Job," Ben Soffer, in 2017. She says that when they were dating, she was building her brand and would be on Instagram 24/7. "I said, 'Babe you should get an Instagram too, and we can do it together – and you'll stop yelling at me for being on my phone!' "
Initially, Claudia was creating more gender-neutral content, but once Ben started his online presence, she was free to focus her energy into more female-centric content and "make it more relatable for girls."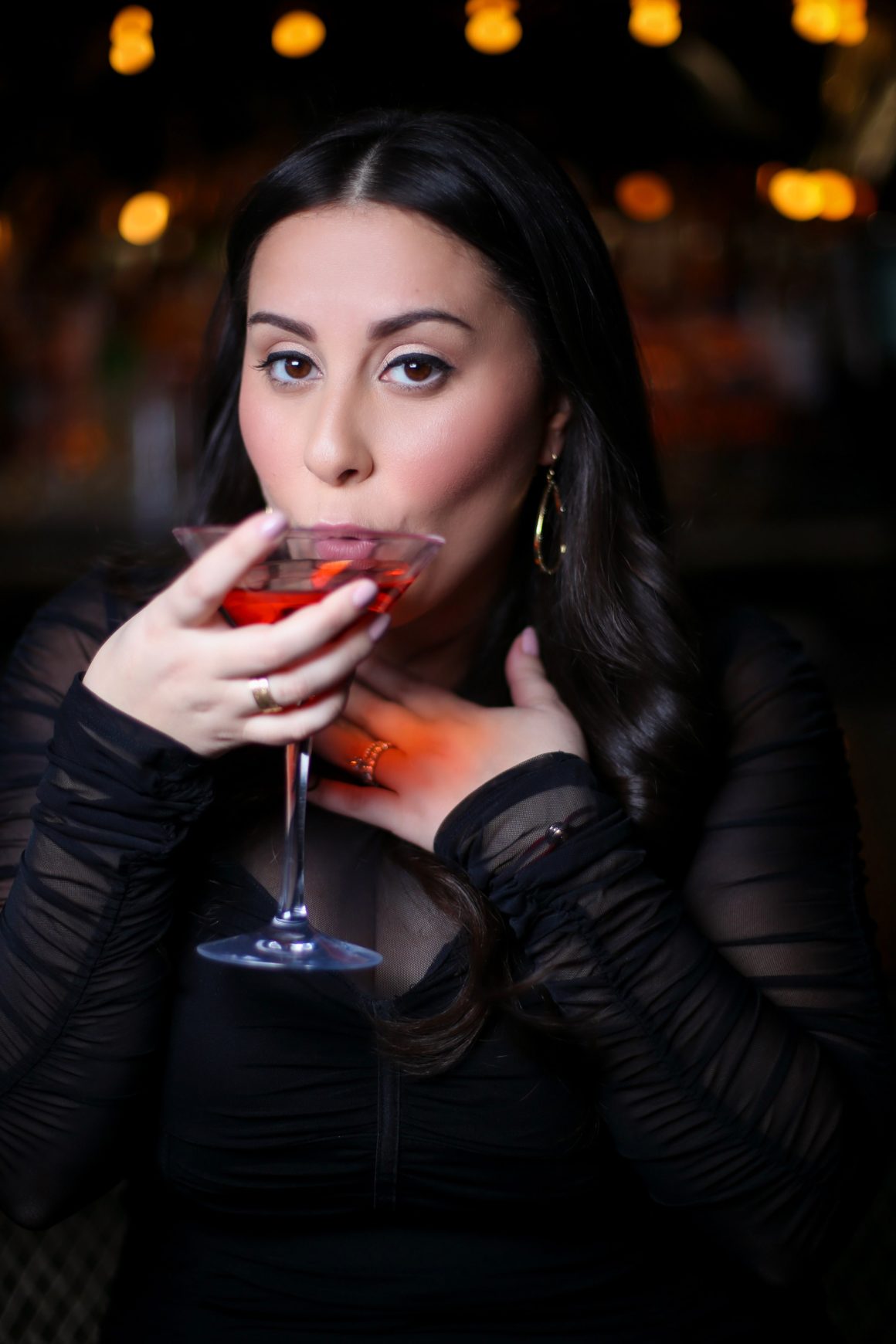 Claudia also has shifted from just a social media presence to having her own show, "The Morning Toast," alongside her sister Jackie Oshry. The show is streamed live on YouTube and Facebook Monday through Friday.
"The Morning Toast" is a morning show geared toward a millennial audience. "We talk about the news that millennials tend to care about more – which is like "The Bachelor," "Real Housewives" and the Kardashians," says Claudia. "It's fun to just not be that serious for an hour a day and escape all the tragedies of the world and talk about things that make us happy."
She jokes that when people meet her, the first thing they often say is, "You really don't have a job?" The irony is – she works nonstop. After she does the morning show, she will work on sponsorship opportunities and merchandise creation; then she often boards a plane to travel to perform in the evening as part of her comedy tour.
"I started out announcing a couple of shows in New York, and I was deathly afraid that no one would show up, and that I was going to have to cancel them," says Claudia. "Now we are hoping to go out through the fall ­– it's a formal tour." She will appear in Phoenix March 22 and 23 (see sidebar).
She says that performing is actually easier than she thought it would be since her humor is very improvisational. "I just talk a lot about pop culture, television, movies; integrating my life; universally relatable problems. You know?"
She firmly believes that, "A) Being Jewish, and B) Being from New York have made up 100% of who I am. There's a very specific type of person in New York and even a more specific type of Jew, and it's so much a part of my humor."
She enjoys performing in New Jersey, Boston and New York where the audience is very much "her people." But she also likes to travel to places where there is not a large Jewish population.
"Many times I'm the first Jewish person that someone has met because they live in a town that is not populated by Jews," says Claudia. "I think that's so cool. It's an awesome opportunity to say, 'We don't have horns, and we're funny, chubby and cute.' "
In her show, she also likes to integrate being Jewish – like explaining what kosher means – in a way that's funny, but also educational.
"Handling it with humor – it's the Jewish way," says Claudia.
Claudia Oshry at CB Live
Where: CB Live, 21001 N. Tatum Blvd., Phoenix
When: March 22 & 23 at 7:30 pm
Tickets: $25 general admission; $75 VIP
Information: Visit cblive.com or girlwithnojob.com

---
---