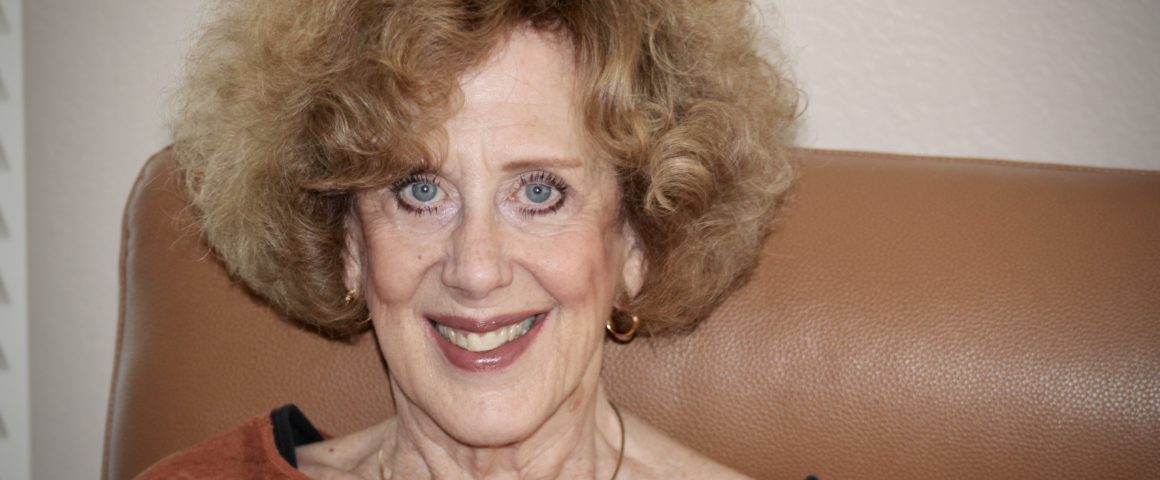 ---
Jeralynn Benoit, known as Jeri, will be speaking at 10:30 am on April 12 at the Genocide Awareness Week at Scottsdale Community College.
Her presentation is on the Vel' d'Hiv Roundup, a Nazi-directed raid and mass arrest of Jews in Paris by the French police on July 16 and 17 in 1942. "I offered to do it (the presentation) because I think a lot of people here don't know what went on, they just think the French decided to collaborate, and it's more than that," explains Jeri.  "I think that people need to know the story."
Jeri and her husband, Guy, were married in France and lived in a small village outside of Paris for 10 years before coming to Arizona. Guy is French and loves history. He has written a book about what happened to the soldiers from their village who "died for France" in World War I. He has also done presentations on World War I here in the Valley and he will be on hand to answer questions after Jeri's presentation.
"I knew a lot about that time period in France, but I learned even more," she admits. "It was not an easy time for a lot of countries. I think that we as Americans always look at history from our point of view – which is not abnormal, but I think it's important to look at what it really must have been like for them."
Jeri believes that not all French were anti-Semitic and that there were a lot of people who were saved in France. "The Vel' d'Hiv was a terrible, terrible thing mainly because that was the first time they took children – 4,000 children died in that roundup," she says.
What makes the Vel' d'Hiv Roundup even more significant is that the Nazis started getting involved with the Vichy government and they came up with the "final solution" idea. "They had roundups before, but they were mostly the men, and they were being sent to internment camps," explains Jeri. "Pierre Laval, who was the prime minister at the time, decided that they would take women and children to keep the 'family together.' "
They were taken to the Velodrome d'Hiver, which was an indoor bicycle track. It was July so the heat was stifling and the toilets were all backed up, there was no running water, and people were committing suicide by throwing themselves over the rafters. The men were later taken to Drancy, outside of Paris, and the women and children were sent to an internment camp called Pithiviers in Loiret, south of Paris. The mothers were then later separated from their children and the children were left alone in camps under the direction of the French police.
"The mothers were eventually taken to Drancy and later on to Auschwitz," says Jeri. "Then the children arrived, but by then many of them had lost their name tags and they didn't know who they belonged to. It was a horrific roundup. That's why it was so significant."
For decades the French government declined to apologize for their role in the roundup. "It wasn't until President Jacques Chirac came along, and they had to admit what happened," she explains.  Chirac said, 'We can't do this anymore, we have to address our past.' "
Jeri and Guy spend most of their time in Arizona, although they do try to spend some time at their home in France during the summer. Jeri is also on the board of the Arizona Jewish Historical Society and is a member of Brandeis Women of Phoenix.
More more information on the Genocide Awareness Week events, visit scottsdalecc.edu/genocide.

---
---