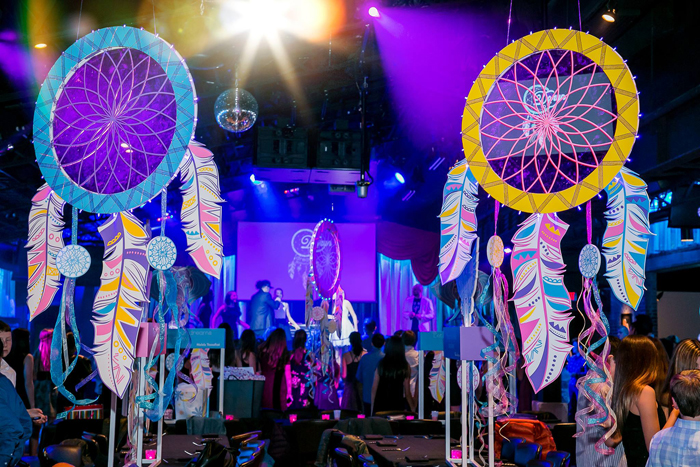 ---
Mitzvah Chit Chat started out as a Facebook group in Chicago in 2016. They have since branched out to other cities and earlier this year they launched Arizona Mitzvah Chit Chat.
Their website contains information on local vendors offering everything from décor and flowers to rentals and entertainment.
They offer a timeline with recommendations for what to do when, starting at 18 months out, all the way to the mitzvah day. They offer tips catered to Arizona and suggest booking the "BIG 3" (venue, photographer, DJ) as soon as you get your date because of our competitive market.
Once your big day is done you can share your child's story in their "Chat & Tell" section. Parents can fill out an online form that includes details about vendors used on that day, with an option to upload up to eight photos. They state on the form that they try to post one every few days to give parents who are planning a look into a finished event.
For more information, visit arizonamitzvahchitchat.com.

---
---