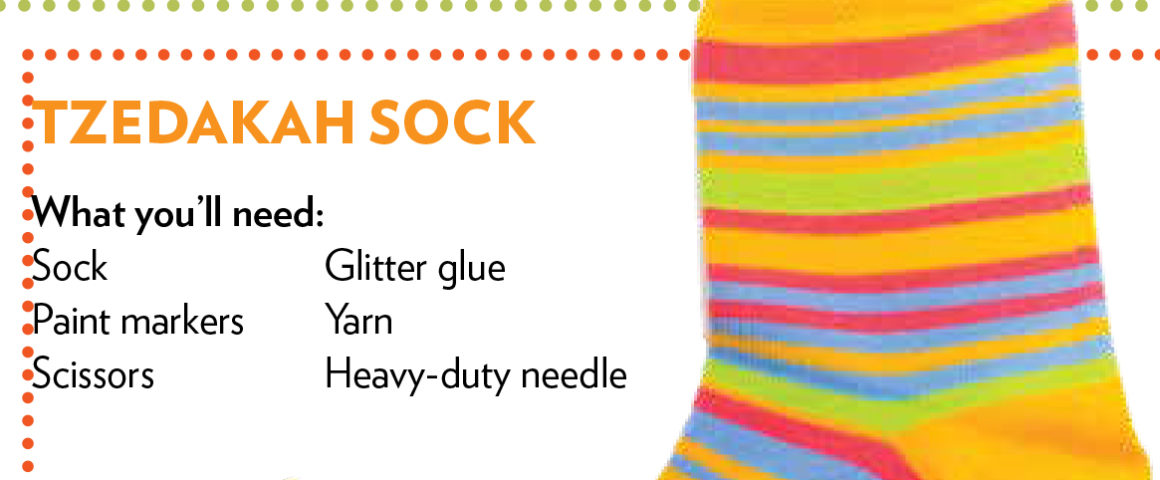 ---
For many people, the Jewish National Fund's "Blue Box" (or pushke) was an integral part of their childhood. Teaching children to give to charity and treat people who are less fortunate with compassion instills the Jewish concepts of tzedakah (charitable giving), tzedek (justice) and chesed (mercy or kindness).
Research has shown that teaching children to be philanthropic at a young age increases their wellbeing, popularity and acceptance among peers. It also tends to become a habit that they will continue into adulthood.
On the Jewish National FUNd's Education Department website page (jnf.org), they have an idea for a new spin on the traditional tzedakah box – it's called the tzedakah sock.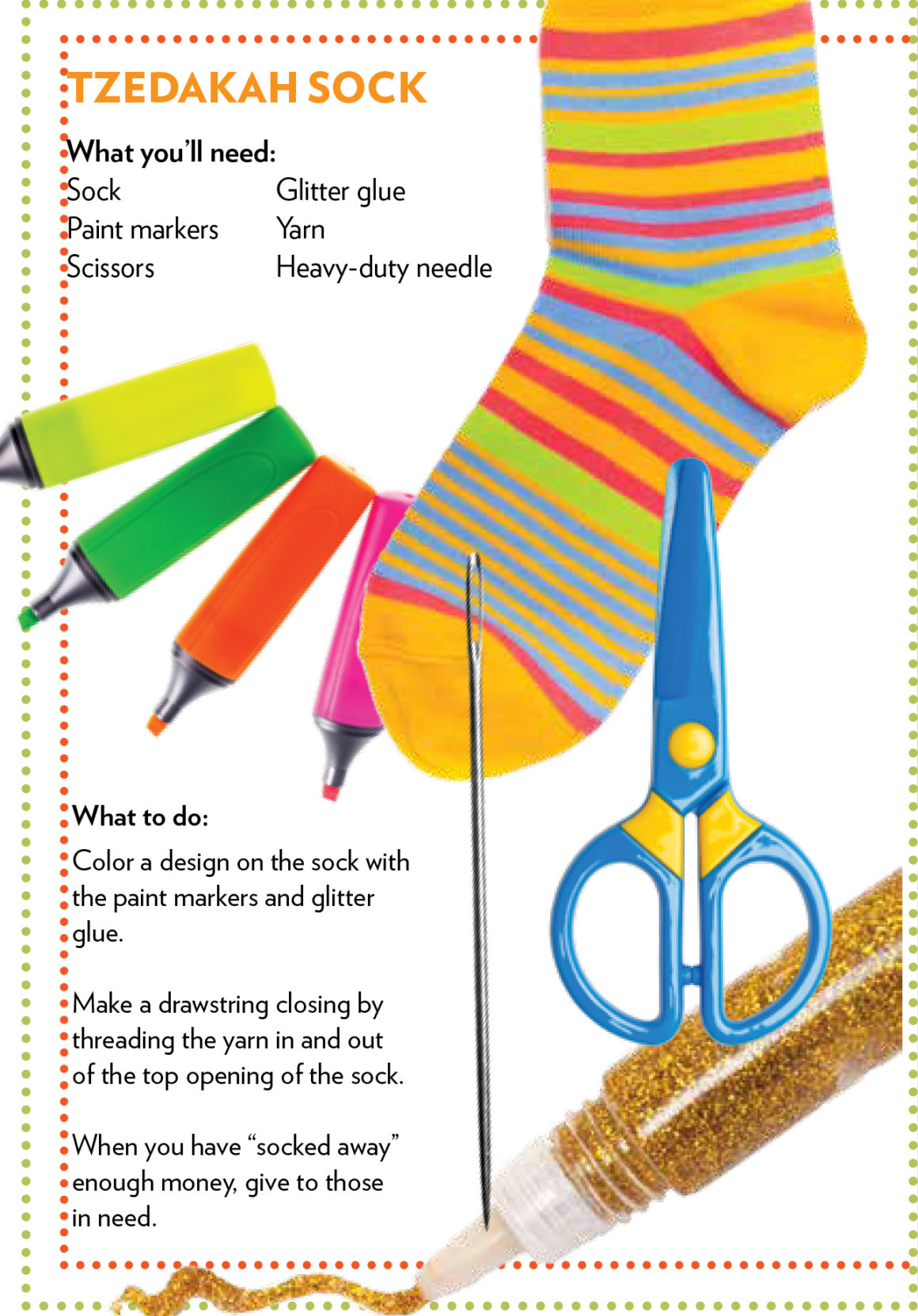 ---
---