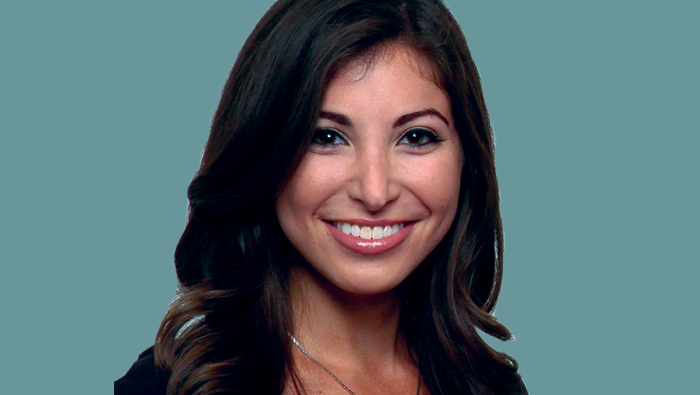 ---
The Women's Philanthropy of the Jewish Federation of Greater Phoenix is holding its annual Ignition! Luncheon on Thursday, March 30. Nearly 400 women attended the luncheon last year and more are expected this year. Women's Philanthropy is dedicated to the connectivity, continuity, and vibrancy of the community, Israel, and the Jewish people.
"What we are really trying to do with this year's Ignition! Luncheon is to highlight the important work that the Federation does and our relationship with the organizations that we collaborate with and work closely with," says Director of Women's Philanthropy of the Jewish Federation of Greater Phoenix, Robin Loeb. "[The luncheon helps us express] who we are as Women's Philanthropy within the Federation and the amazing work that happens because of so many people wanting to make a difference in our community."
The special guest for this year's event is Andra London. As a seasoned entertainer and speaker, Andra London brings her passion to the stage as she performs "My Jewish Story through Song," an uplifting program filled with traditional and contemporary Hebrew and English songs. In her program, Andra shares stories of her experiences from childhood to young adulthood, paying tribute to the Jewish organizations that influenced her along the way. Robin adds, "Andra talks about the way that Federation specifically has impacted her life. She talks about growing up and as a young adult the many ways in which she intersected with the Jewish community, specifically with Federation."
There are four recipients being honored at this year's luncheon. Judy Egett Laufer is receiving the Gerda Weissmann Klein & Kurt Klein Award; Natalie Stern and DeeDee Vecchione are receiving the Rising Star Award and Suzanne Swift is receiving the Madricha Award. This luncheon is the first time the Madricha Award is being given. "Each of these women, in many different ways, have made such an amazing impact and critical difference in our community. For us within Federation, as well as within the broader Jewish community," says Robin. "They have all stepped up and they are all dedicated. They're all being honored for different aspects of what they are doing."
The Women's Philanthropy of the Jewish Federation of Greater Phoenix is also now accepting applications for the 2017 Women's Philanthropy Board. Robin explains, "[Finding board members] is a rolling process. We are constantly looking for women that would like to join us."
For the luncheon, any woman donor who contributes the $180 minimum commitment to the Federation's 2017 Annual Campaign becomes a member of the Federation's Pearl Giving Society. There is also a special outreach for younger women and students. "We are delighted to welcome everyone," says Robin.
Ignition! Luncheon 2017
Thursday, March 30; 10:15 am registration, 11 am program & lunch
Hilton Scottsdale Resort, 6333
N. Scottsdale Road, Scottsdale
RSVP by March 13
Please bring non-perishable food items for our Mitzvah Project.
Call 480-481-1752 or register online at
jewishphoenix.regfox.com/ignition-2017

---
---