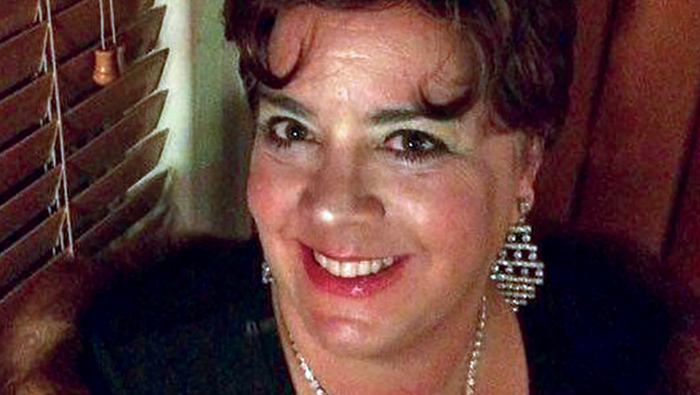 ---
She's a self-described "big, brassy dame" with a penchant, as a kid, for "overacting and stealing the show." She is Paulette Rockir, a native New Yorker with a flair for mimicry and a passion to perform.  Now residing in Prescott since 2009 with her husband and biggest fan, David, Paulette was on stage in November at the Scottsdale Center for the Performing Arts.
She has appeared for senior communities from Flagstaff to Chandler, "going from 'Hatikvah' to 'Amazing Grace' depending on the audience." She has entertained crowds at Prescott's Palace on Whiskey Row and The Elks Opera House, impersonating a range of performers including Barbra Streisand, Donna Summer and Tina Turner. According to her husband, though, as Ethel Merman, "She is the best and in a class by herself."
With self-effacing good humor, Paulette says she is a "[Jewish] ham with a knack for comedy. " She says she rarely has missed an opportunity to go for it – to get a part, "even with lots of competition." Her first big gig, she recalls, was entertaining the troops at California's Ford Ord, where she was honored by the U.S. Armed Forces as entertainer of the year. She earned her Broadway creds at the St. James theatre as one of the leads in "Auntie Mame."
Married for six years, Paulette and David met in an internet chat room. 'He was on two New York public access TV shows, espousing a pro-Israel stance and I was intrigued because I believe in what he stands for." They met and fell in love. Retired from a career as a computer programmer, David now supplies the music for Paulette's performances.
The Rockirs welcome inquiries from Valley hotels, resorts, senior facilities, Jewish organizations and private parties, promising fun-filled tributes to America's favorite stars. They can be contacted at DRockir@aol.com.

---
---