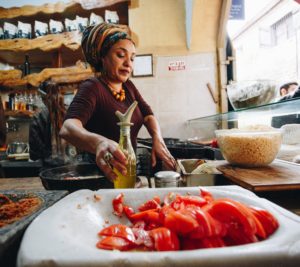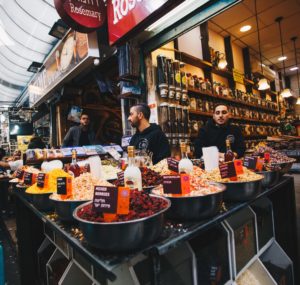 PHOTOS by Sarah Northrop/sartakespics.com
Taglit-Birthright, a free 10-day trip to Israel for Jewish young adults, has provided an eye-opening and life-changing experience for more than 650,000 participants who have experienced Israel since Birthright launched in 1999.
Hundreds of classic, campus and themed tours are available each year. Trips are operated by various trip organizers, but all trips focus on three core educational areas: Narratives of the Jewish People, Contemporary Israel, and Ideas and Values of the Jewish People.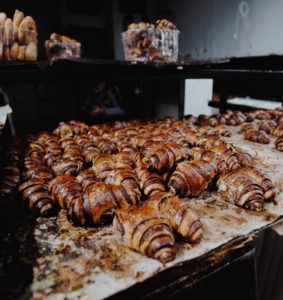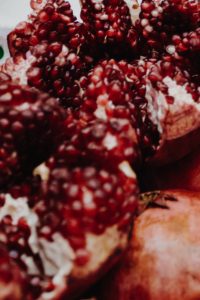 This year at least six organizers offer trips that focus on Israeli cuisine: Foodie Unite, Foodie Culture, Israel for Vegans and Vegetarians, Culinary & Cultural Scene, Taste of Israel Through the Lens and Feast in the Middle East. On the Foodie Culture tour, participants explore diversity of Israel through its food and taste the fusion of flavors unique to Israel. Feast in the Middle East promises all the classic birthright highlights with the chance to taste your way through Israel's booming culinary scene. The culinary trips help participants understand Israeli society through the richness of its culinary traditions. They sample foods that fuse Israel's many cultural heritages, food of the people who have settled in Israel from countries around the globe.
But culinary experiences are not limited to the food tours. On every Birthright trip, young adults experience the flavors, textures and scents of Israel's diversity.
University of Oregon Sarah Northrop journalism major shared these food and shuk. Sarah is the photo editor of the Oregon Daily Emerald newspaper. The images she enjoys the most are the ones that come with lived experiences – such as the photos she made while on her Birthright trip in December 2018. sartakespics.com
https://www.birthrightisrael.com/